Quality Control Inspected and Best Warranty Service in America
Automatic Sewing Machine, Laser Cutting Machine, Perforation Machine
We can help you to increase speed and quality of manufacturing
Mask Production Machine
Suitable for Disposable Medical Mask, Foldable Respirator Mask, Cup Mask
Non Stop Auto Sewing Machine
Work Area: Up to 2,500mm x 800mm. It is divided into A / B two jobs countertops, alternately run. When A work area during sewing, B is doing the work area shop materials preparation, A \ B two operation area independently of each other. Double productivity !!!
Head Lifting Sewing Machine
Work Area: Up to 1,200mm x 800mm. Lifting head allows for sewing heavy materials with a sewing thickness of 40-50mm before pressing. Suitable applications include down filled quilt, cotton quilt, silk quilt, etc
Large Area Sewing Machine
200mm X 1600mm working area. For sewing all types of sleeping bags, such as the mummy sleeping bag, the envelope sleeping bag
Perforation & Sewing Machine
It is an intelligent and multi-function "process center", mostly used at aerospace, car interiors and home furniture, etc.
Laser Cutting Machine
Ensure precision cutting with laser templates with high quality cut. High working speeds save raw material increasing workload while saving time cutting non-metallic raw materials such as fabrics, marker paper, PVC, acrylic, leather
Multiple Material Cutting Machine
It is equipped with 3 kinds of knife, round knife, vibration knife, and straight knife. At the same time, the machine can both ink painting and pen drawing.
Laser Cutting Machine for Big Size
It is suitable for big size work. Sofa,Garments, Single layer cutting, Dyeing and printing patterns oriented cutting,Car interiors cutting, Toys cutting.etc
Multi Head Embroidery Machine
Multi-purpose embroidery machine: The applications of machine use are various, such as T-shirt, Sweaters, Hats
AUTOMATIC MASK PRODUCTION MACHINE
PERFORATION & SEWING MACHINE
HEATING WIRE SEWING MACHINE
HEATING WIRE SEWING MACHINE
Richpeace products are Automatic Sewing Machines, Embroidery Machines, Quilting Machines, Laser Cutting Machines , Textile and Garment CAD software systems for different design and production application. Our products were sold to more than 100

countries and regions with Richpeace America covering all of the Americas directly without any middleman or distributor/retailers other than Richpeace America. Our machines help your production more precise than manual machining and can be repeated in exactly the same manner over and over again. Increased production speed and increased efficiency. Richpeace America is the only and leading complete automation equipment supplier who can provide the best services and parts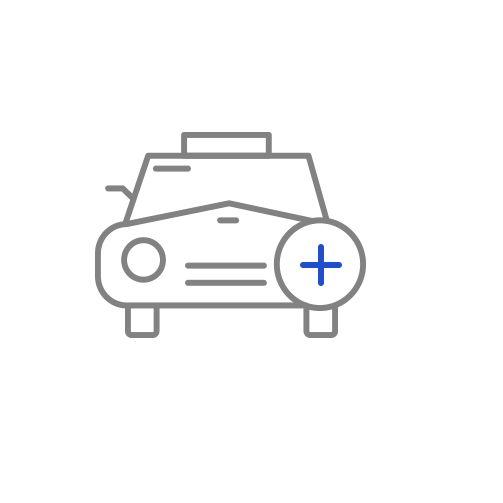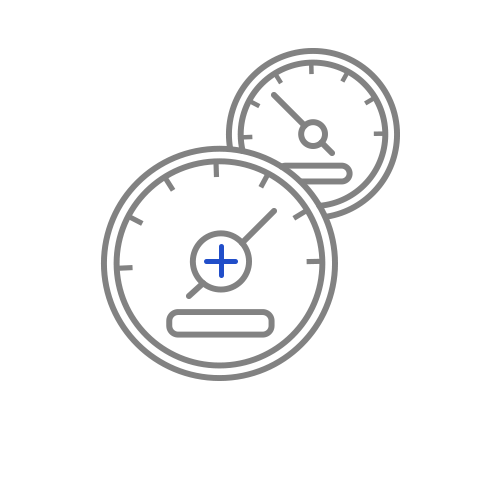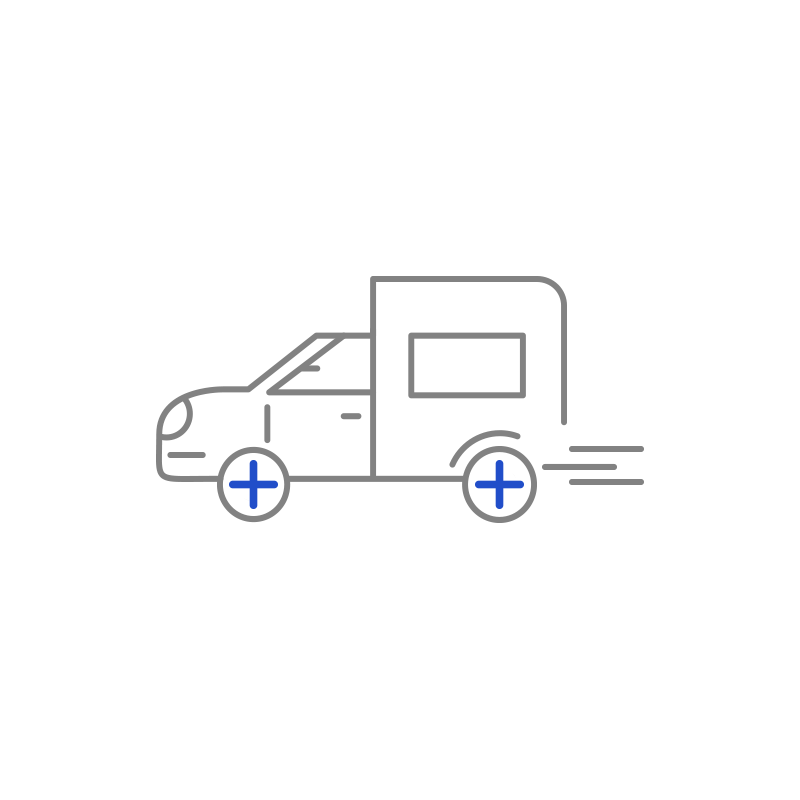 7 DAYS SUPPORT
QUICK DELIVERY & INSTALLATION
5 YEARS WARRANTY